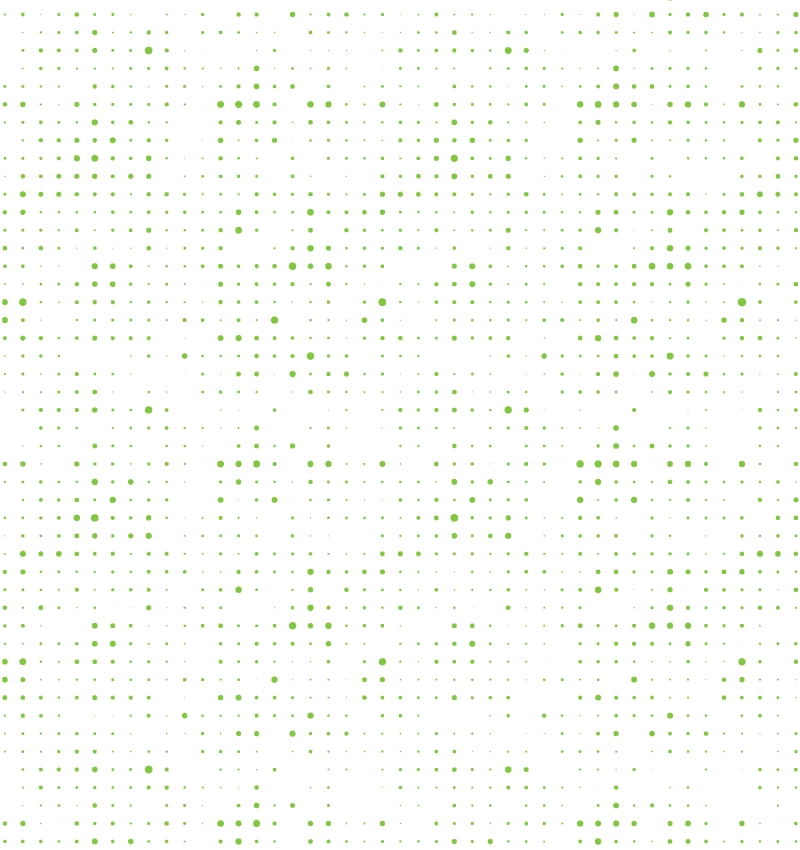 About Us
Two divisions with proven expertise in best practices and technology that drive businesses to operational excellence, resilience, and efficiency.
Consulting
Progressive business & technology consulting practice strives to assist clients in reaching governance excellence by relying on proven enterprise architecture expertise to identify business components (strategic goals, processes, people and skills, information, technology) and how they interlink together to drive business towards more efficiency, effectiveness, and growth.
Technology
State of the art technologies committed to provide the highest levels of in-depth knowledge, skill & expertise for today's data intensive enterprise. covering small, medium, and large enterprises requirements to assess, design and implement the full data lifecycle starting from basic datacenter consolidation thorough complex disaster recovery solutions and up to data archiving, virtualization, backup, recovery and cloud.
Services
Customer Advocacy ┃ Value Delivery ┃ Loyalty
Consulting
Enterprise Architecture
Strategy Alignment
Business Continuity
Management
IT Service Management
Project Management
Training
Infrastructure
Solutions Architecture
Professional Implementation
Managed Services
Innovation
Data Architecture
Systems Integration
Digital Transformation
Talk to Us
Global Reach UAE, Saudi Arabia, Oman, Bahrain, Kuwait, Qatar, Lebanon, Jordan, Turkey, Iraq, Pakistan, Algeria, South Africa, Gabon, Mali, Gana, Uganda, Denmark
Office 12A09 HDS Tower, Jumeirah Lake Towers
Dubai, United Arab Emirates